Good morning,
As highlighted in this week's Boroughbred Bulletin (below), Animal Care Centers of NYC (ACC) is hiring for a variety of positions at multiple locations. If you have a Jobs section in your newsletter or on your website, please consider adding a link to our Careers page, and/or featuring some of our listings. If you need more information, please don't hesitate to reach out to me. (And of course, if you have an "Adorable Animals Available for Adoption" section of your newsletter or website, please consider featuring one of our boroughbreds: https://nycacc.app/ :-).
I also wanted to share that ACC will be participating in next Thursday's Protecting One Another: Pet and Service Animal Preparedness Fair at Union Square. Details below.
Last but certainly not least, I'm thrilled that the City Council has passed Intros 1483 and 1484, which address the need to improve access to shelter for New Yorkers experiencing homelessness with pets. As our President and CEO Risa Weinstock says in the press release (https://mailchi.mp/council/petsinsheltervictory), "We applaud the passage of these bills as an important step toward keeping people and pets together, and in so doing, helping both. All of us at ACC are grateful to Council Member Levin and supporters of this legislation for recognizing–and promoting–the connection between human and animal welfare."
Thank you, and all the best,
Alex
View this message on our website
ACC is hiring!! For all sorts of positions – Volunteer Program, Foster Program, Adoptions, Admissions, Animal Care, Managers, Senior Managers, and more. We would love to have you join the team. Click here to find your spot in a great team of animal lovers ❤️❤️ Have you adopted from ACC? Send your #BoroughbredLoveStory to socialmedia@nycacc.org and help promote adoption awareness!
ACC is on the road!
Click here for more info on upcoming mobile adoption events.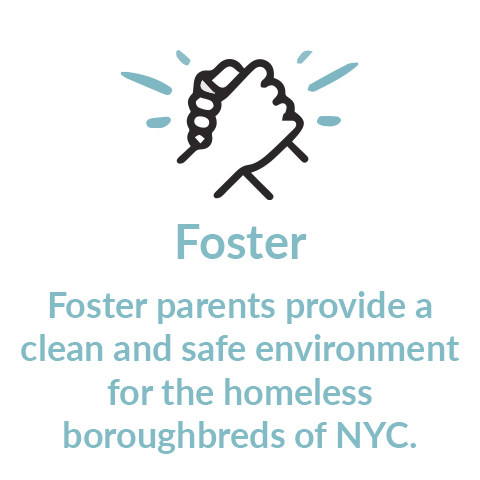 11 Park Place, Ste 805, New York, NY 10007 | Tel: 212.788.4000
Animal Care Centers of NYC © 2021 All rights reserved. p.s. If you don't want to continue receiving these emails from me, please just reply to this message with your request. This is separate from our general email database. Thanks! -Alex
Alexandra Silver, She/Her/Hers
Community Outreach & Engagement Manager
11 Park Place, Suite 805
New York, NY 10007

The information contained in this e-mail, and any attachments hereto, is from Animal Care Centers of NYC and is intended only for use by the addressee(s) named herein and may contain legally privileged and/or confidential information. If you are not the intended recipient of this e-mail, you are hereby notified that any dissemination, distribu